This page contains all the LibreOffice Base tutorial(s) grouped based on the learning curve. You can read them and grasp the concept of LibreOffice Base database program.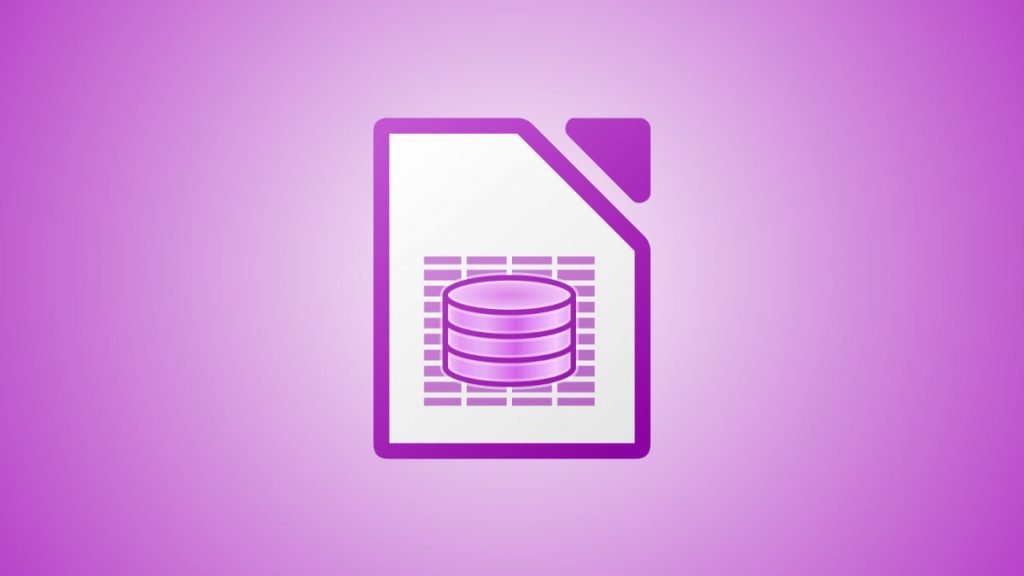 LibreOffice Base Tutorial Index
---
If you are looking for something else, try our search option at the top menu or below to find out more.