Ever wanted to print a large spreadsheet and having trouble printing the rows or column headers on each printed page? This is how you can do it in the LibreOffice spreadsheet program – Calc.
This guide would help you to find out whether a cell contains specific text. This can be extended to multiple cells and give you flexibility on your calc operation.
This guide explains how you can check for multiple conditions in Calc using IFS function. Generic Formula =IFS(test1, result1, [test2, result2],...) test1: First logical test result1: result when test1 is true. test2, result2 [optional] – second test value pair. Explanation of IFS
This tutorial shows three ways in which you can find out all blank cells, empty rows in a Calc sheet.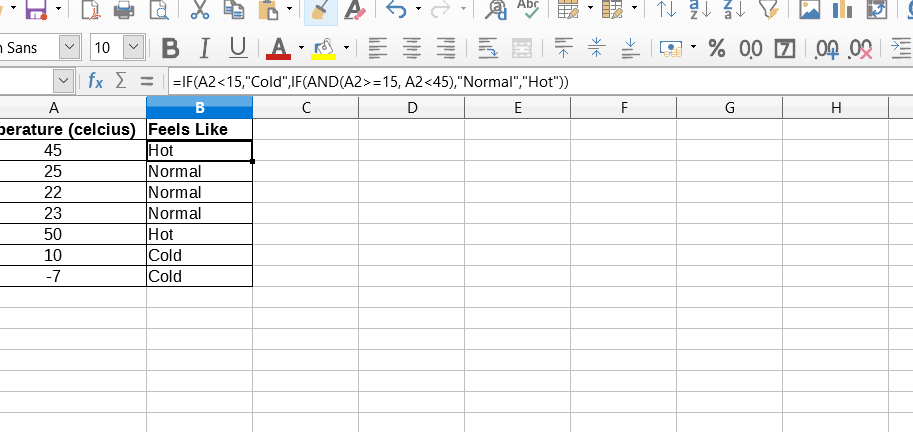 In this tutorial, you would learn the basics of powerful IF, nested IF, AND, OR conditions in LibreOffice Calc.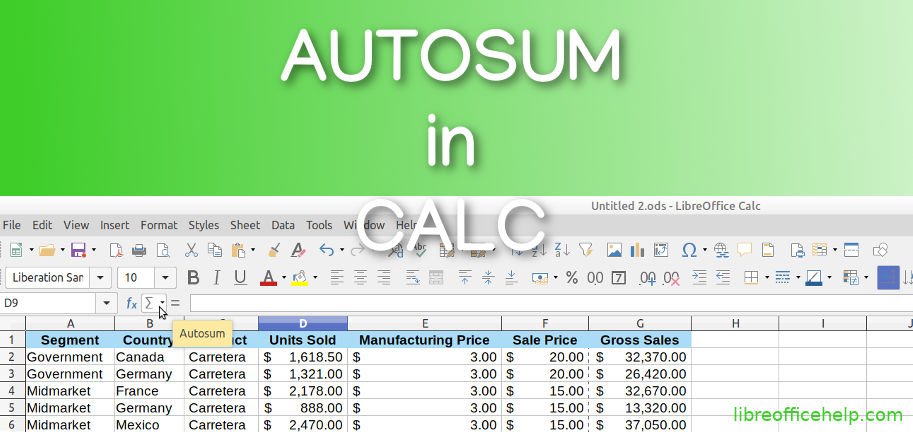 This beginner's tutorial would explain how to perform autosum in Calc program in LibreOffice, OpenOffice.