This guide explains how you can check for multiple conditions in Calc using IFS function. Generic Formula =IFS(test1, result1, [test2, result2],...) test1: First logical test result1: result when test1 is true. test2, result2 [optional] – second test value pair. Explanation of IFS
This tutorial shows three ways in which you can find out all blank cells, empty rows in a Calc sheet.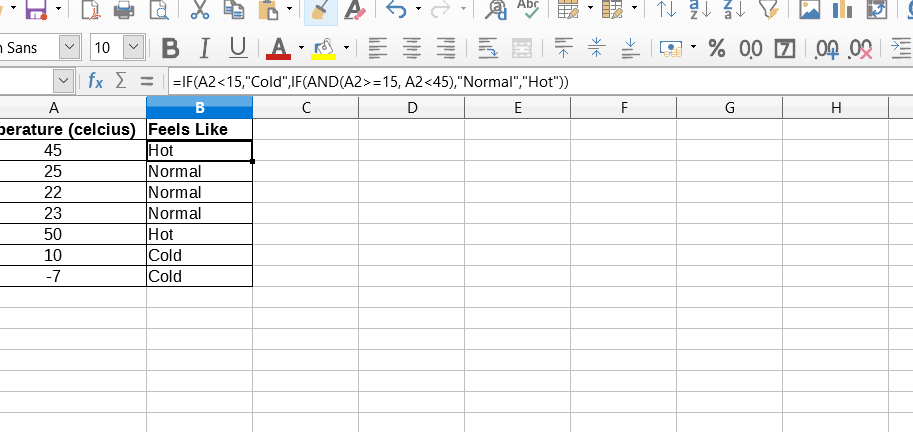 In this tutorial, you would learn the basics of powerful IF, nested IF, AND, OR conditions in LibreOffice Calc.
IF function is one of the powerful in-cell function in LibreOffice Calc. And you can do literally anything with it, if you know the basics. Here's how.