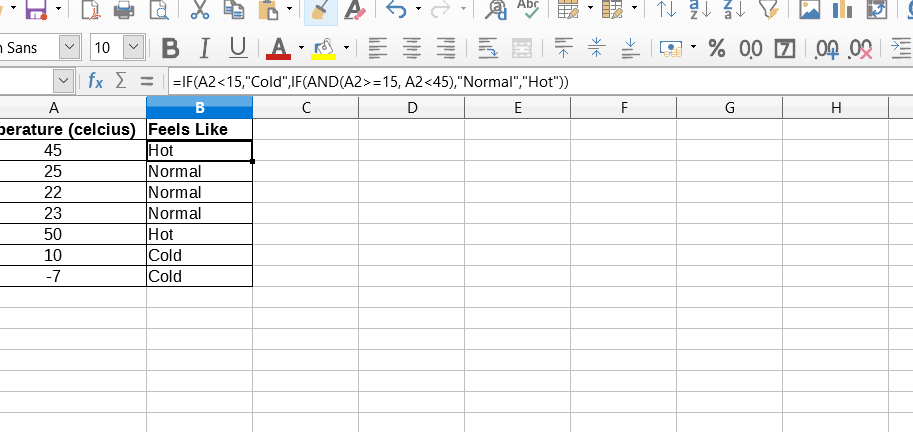 In this tutorial, you would learn the basics of powerful IF, nested IF, AND, OR conditions in LibreOffice Calc.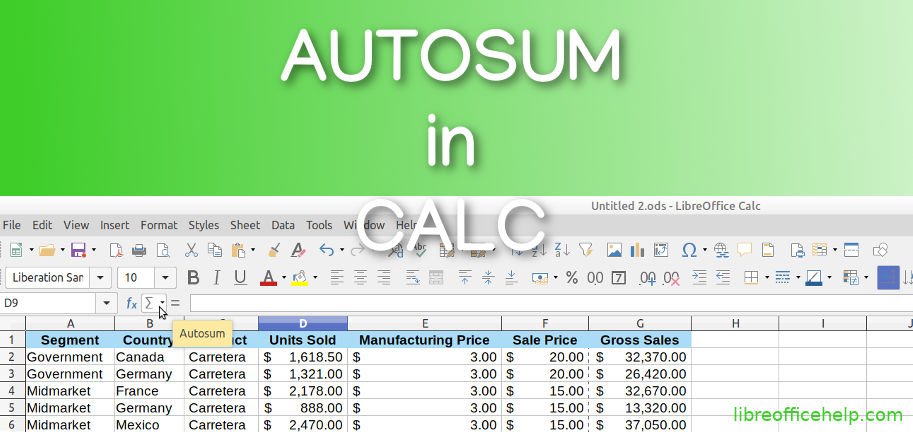 This beginner's tutorial would explain how to perform autosum in Calc program in LibreOffice, OpenOffice.
IF function is one of the powerful in-cell function in LibreOffice Calc. And you can do literally anything with it, if you know the basics. Here's how.